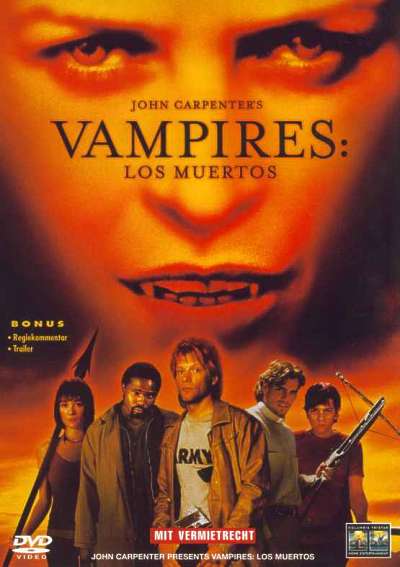 BLISS MY LIFE, AND IT'S NOW OR NEVER.
And this movie takes FOR-EVERRRRRrrrrr. Join us as we watch something we hate, and grow closer as a group. Except for Stuben, because of the resentment we harbor towards him for watching this poorly-acted suckfest*.
We love Magellan, and if he had discovered this movie before...whatever he actually did do, he would have turned back and just lived out the rest of his days in squalor as a simpleton and a stay-at-home mother.
FUAR, GUYZ!
fuarock@gmail.com @FuaRockPodcast
*Vampire pun no. 1. Also, the only one.